VIBE Project
Project title:
Virtual Biomedical and STEM/STEAM Education
Project Acronym:
VIBE
Duration of the project:
01/11/2021 – 01/11/2024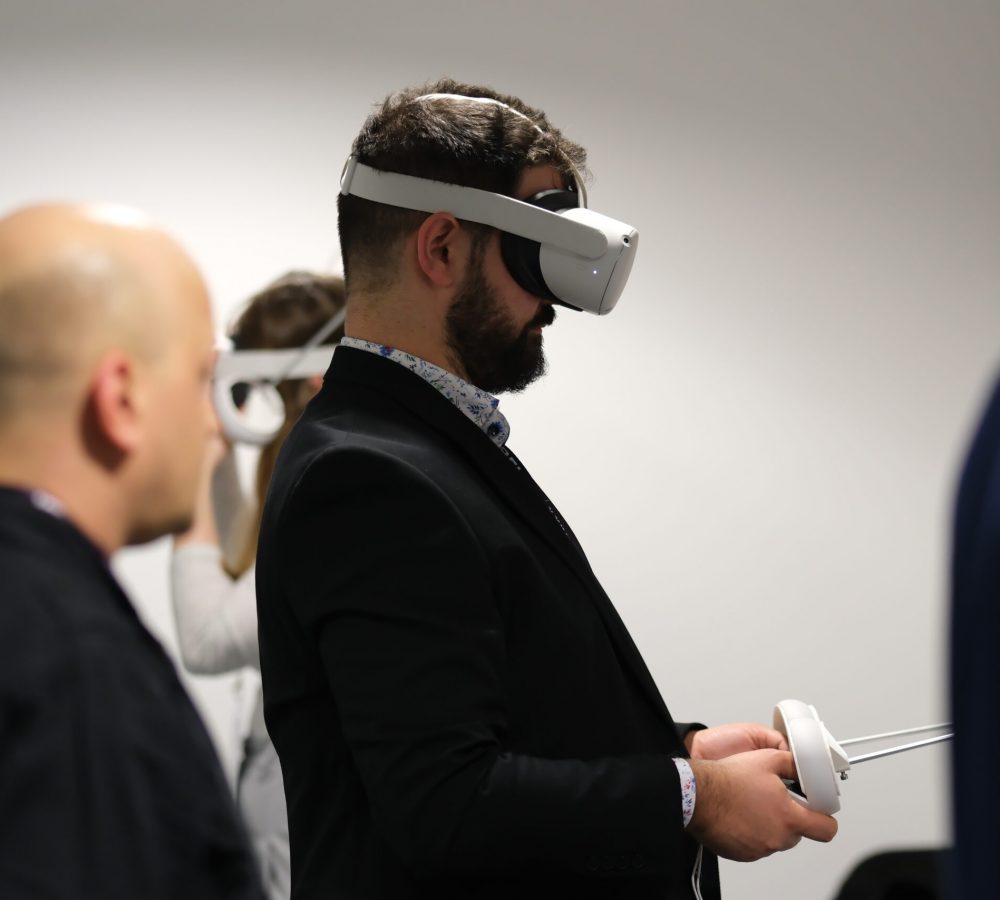 In the XXI. century, information technology, and more recently, the Covid-19 crisis have reshaped our education system. Distance education learning has proved to be an effective, reliable, easily standardized, and, in general, cost-effective way of learning.
Internationally recognized e-learning platforms have been widely used in education, however, the use of digital and VR based platforms is not yet generally accepted, despite having certain advantages. The current challenge is not to invent new technologies but to ensure that educators can develop effective ways to deliver curricula in high-quality VR environments.
This immersive and innovative means of visualization, the interaction and flexibility mean virtual reality systems are unmatched in terms of engagement and motivation with education, and also provide a scalable platform and a relatively easy-to-share solution for massive online learning.
The main objective of the V.I.B.E project is to revolutionize and reshape medical and STEM education and develop the digital competences of participants and other stakeholders, using available innovative VR based IT methods and solutions, aiming to establish a connection between medical and STEM skills.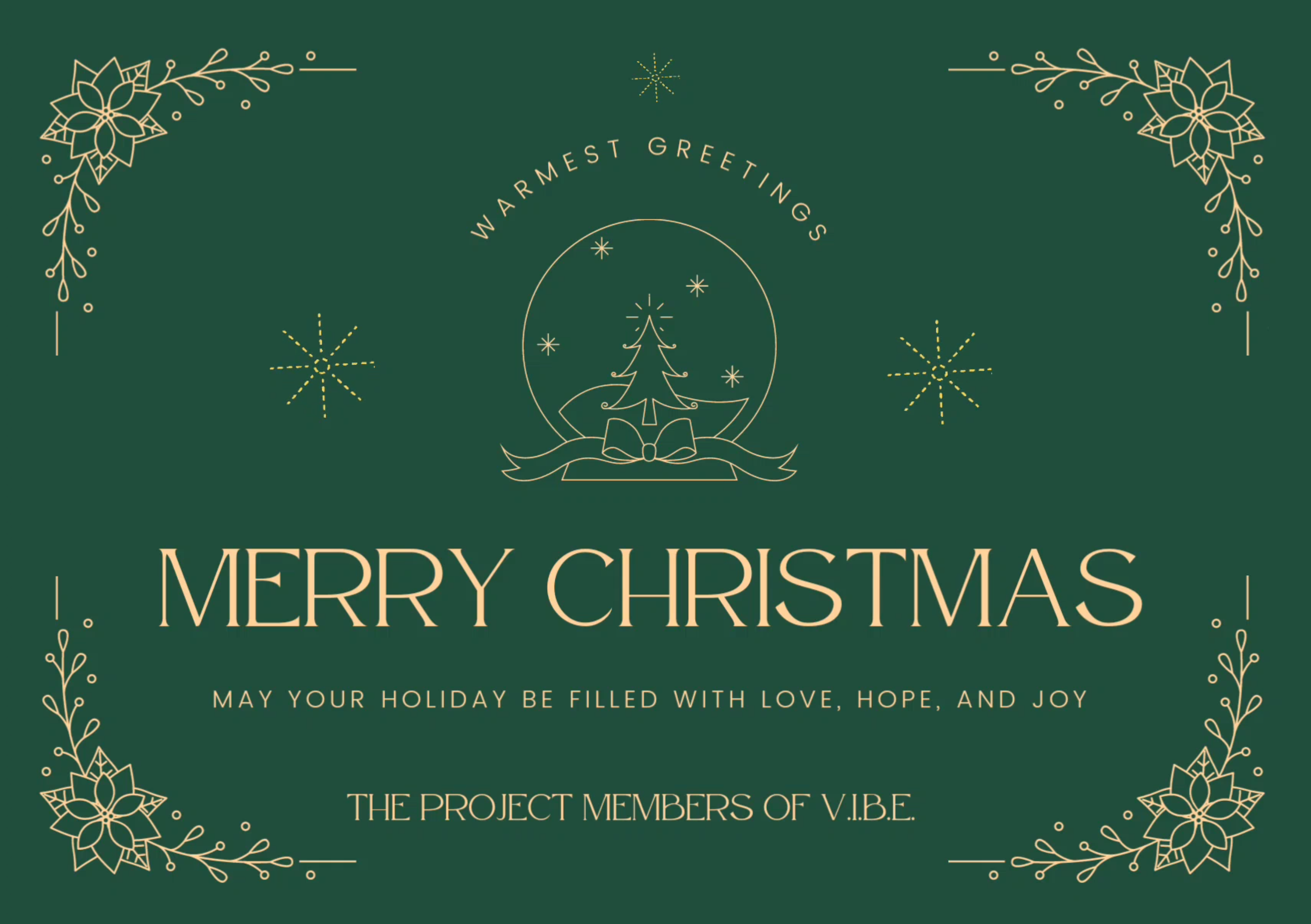 <b>Merry Christmas!</b> May Your Holiday be filled with Love, Hope, and Joy! The Project Members of V.I.B.E.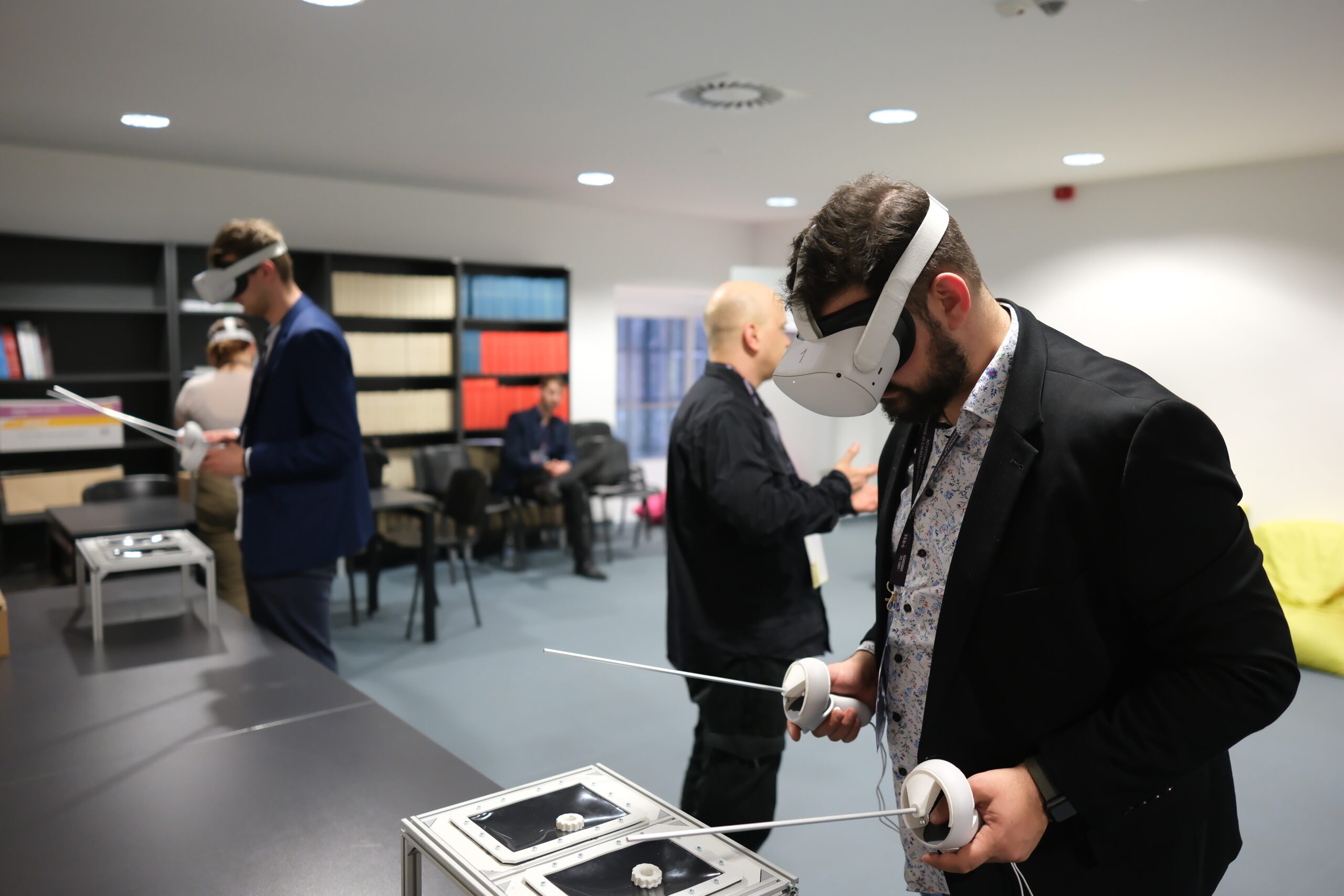 The V.I.B.E. project's first Learning, Teaching and Training Activity (LTTA) took place in Pécs, simultaneously with the International Conference of Biomedical Engineering and Innovation (iCBEI) conference between the 24th and 28th of October, 2022. The LTTA event had two main goals: (1) showing the participants how to use the latest virtual reality (VR) and augmented…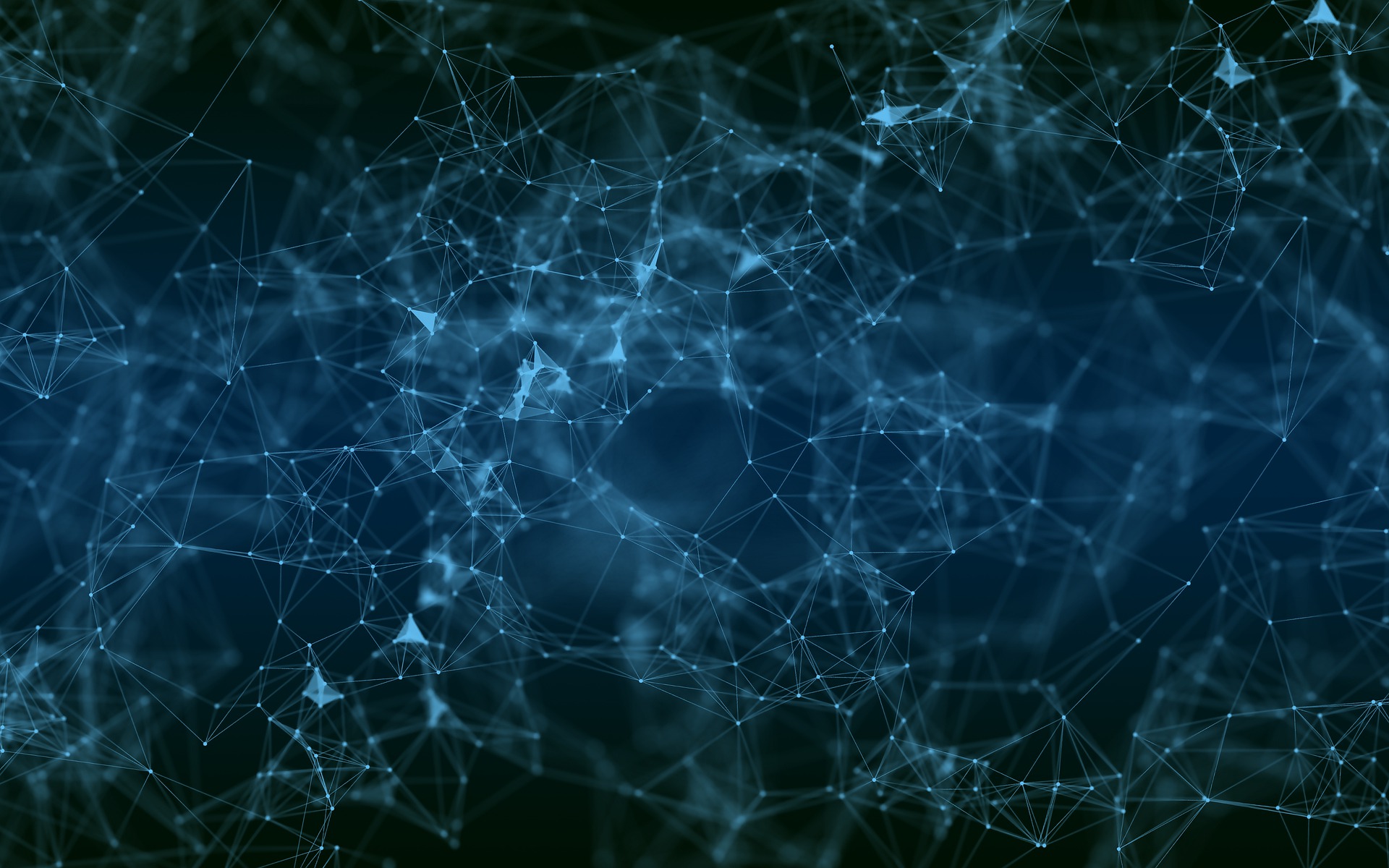 The kick-off meeting began with the introduction of the project members. Dr. Peter Maroti as the professional leader of the project started with a brief introduction of Pecs and of the 3D Centre.  Every representative of the partner universities gave a professional description of themselves and their universities' background. After clarifying project governance issues, the…