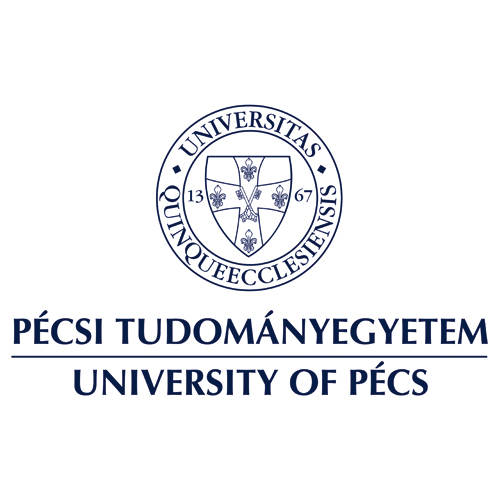 The University of Pécs (UP) with its 20.000 students, more than 4.000 international students, 2.000 lecturers and researchers, 22 doctoral schools and 10 faculties is one of the largest higher education institutions in Hungary and the centre of knowledge in the South Transdanubian region. 
Its roots date back to 1367. The mission of UP is to build a bridge between the economy and science by supporting industry with its research capacity, support the technology transfer of the research results to create marketable solutions and exchange international experiences with research and educational institutions to create synergies. 
The university knowledge base can be interpreted along three dimensions: research results produced in the university environment & labs; teaching to train highly qualified labour force; business & technology transfer services to support the market introduction of innovations. 
Students can pursue their studies at the bachelor's level, master's level, or doctoral level. UP has started to develop its lifelong learning programmes and puts emphasis also on training in the colleges for advanced studies. Faculties offer trainings in the framework of this organisation that encourages students to pursue their own research. 
The doctoral schools offer doctoral degrees that cover a wide spectrum of science, scholarship, and art, ranging from classical humanities through social sciences to medical and natural sciences
Silesian University of Technology
The Silesian University of Technology is the oldest technical university in the region and one of the most prestigious in Poland. 
It was established in 1945 as a scientific and educational facility for Upper Silesia, the most industrialized area in Poland, and one of the most industrialized in Europe. For over 75 years of its history, it has always been a public institution, playing a cultural and opinion forming role in the region.
 15 educational units of the University – 13 faculties and 2 institutes – currently offer more than 50 study programmes and about 200 specialisations, including the whole spectrum of engineering studies. 
Aside from technical programmes, candidates may also study business analytics, interior design, applied linguistics, mathematics, pre-school and early childhood pedagogy, sociology, management, and project management.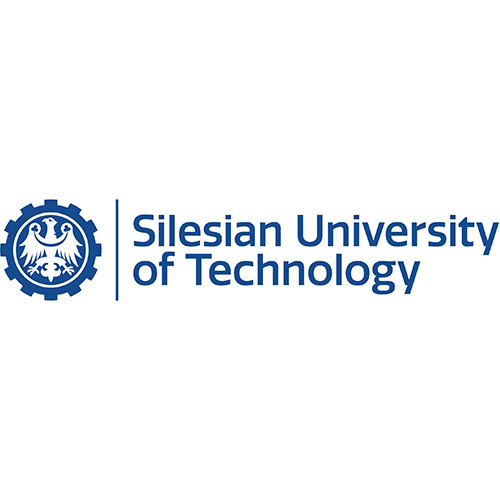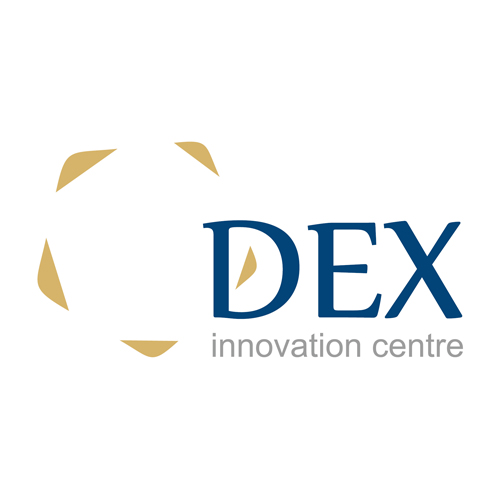 DEX Innovation Centre is a private non-profit innovation centre established in 2012. 
As a social enterprise, the centre believes that impactful digital innovation and research improve society, and this is thus their Mission. 
With Headquarter in Liberec, Representative Office in Prague and unique network of Scouts, Ambassadors and Ecosystem Enablers they are national-wide Innovation Centre having the access to all key innovation hubs in the whole country (such as Prague, Brno, Ostrava, Pilsen and others). 
Their international team consists of 12 full-time members with complementary knowledge including management of accelerator, mentoring and coaching, executive sales, business development and consultancy.
University of Porto is Portugal's second largest university and one of the most prestigious teaching and research institutions in the country: more than 30.000 students, 2.400 academic staff and around 1.600 non-teaching staff. 
Assuming itself as a Research University, UPORTO is responsible for around 25% of the Portuguese scientific papers indexed each year in the ISI – Web of Science (ISI-WoS). Furthermore, UPORTO has 297 national and international active patents and 245 enterprises and projects connected to the University of Porto Science and Technology Park. 
Being a truly international University, with 4.421 international students from around 100 nationalities, internationalisation is one of UPORTO 's strategic pillars and objectives, allowing the development of existing collaborations, as well as the establishment of innovative cooperation through the creation of active links with institutions from all over the world (more than 2500 active agreements).